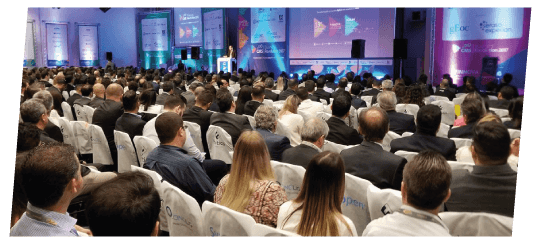 Conferences
Present in 20 countries around the world, CMS brings together the leading credit players of each market, the biggest stage to share knowledge and conduct the best business deals.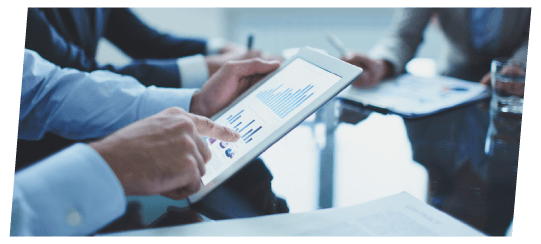 Consulting
Consulting services on the credit cycle to optimize your results: your success, our goal.In-house or open thematic programs, workshops and training. Much knowledge to share.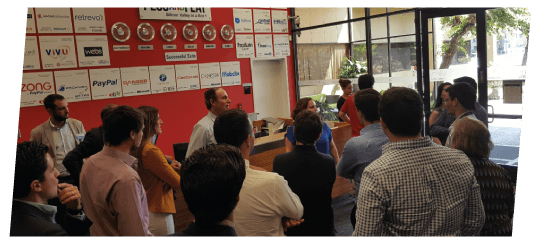 Field Trip Programs
Immerse yourself in the most important business and knowledge ecosystems in the world to understand the format of the most disruptive businesses and the technologies of the future. Anticipate changes and better practices for your company, being part of the disruptive process and generating your own innovation strategy.